Add-ons for Google Workspace
Growth your business turning your G Suite spreadsheets into powerful, automated marketing and sales tools.
Launching in October 2023
Sign up and stay informed of all the news.
Free trial for up to 7 days
Use the full potential of our solutions and be surprised.
50% discount on your annual subscription
Valid for those who register until the october launch.
Early access to new releases
Your contribution will help us to build the best solutions.
Sequence of message for email,
SMS, WhatsApp Business and
Telegram Groups.
Clean up bulk invalid emails by
validating domain, email existence,
duplicated and syntax.
Simple and powerfull bulk
emails with templates
and custom fields.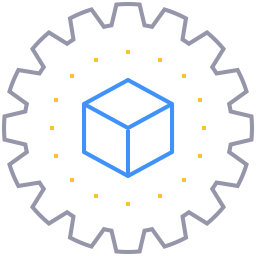 Our add-ons allow you to build the best package for your business.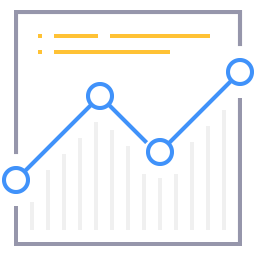 We develop our solutions based on the best growth haking techniques.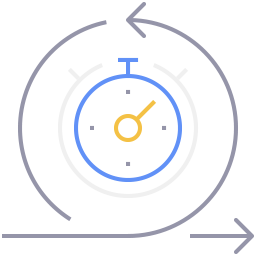 With our automated solutions, you can focus more on growth actions.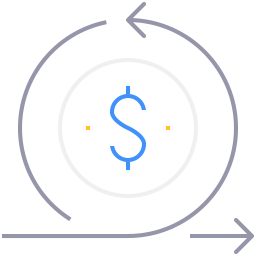 We want your startup to growth and prosper with us. Let's growth?