Simple and powerfull bulk emails with templates and custom fields through Google Sheets.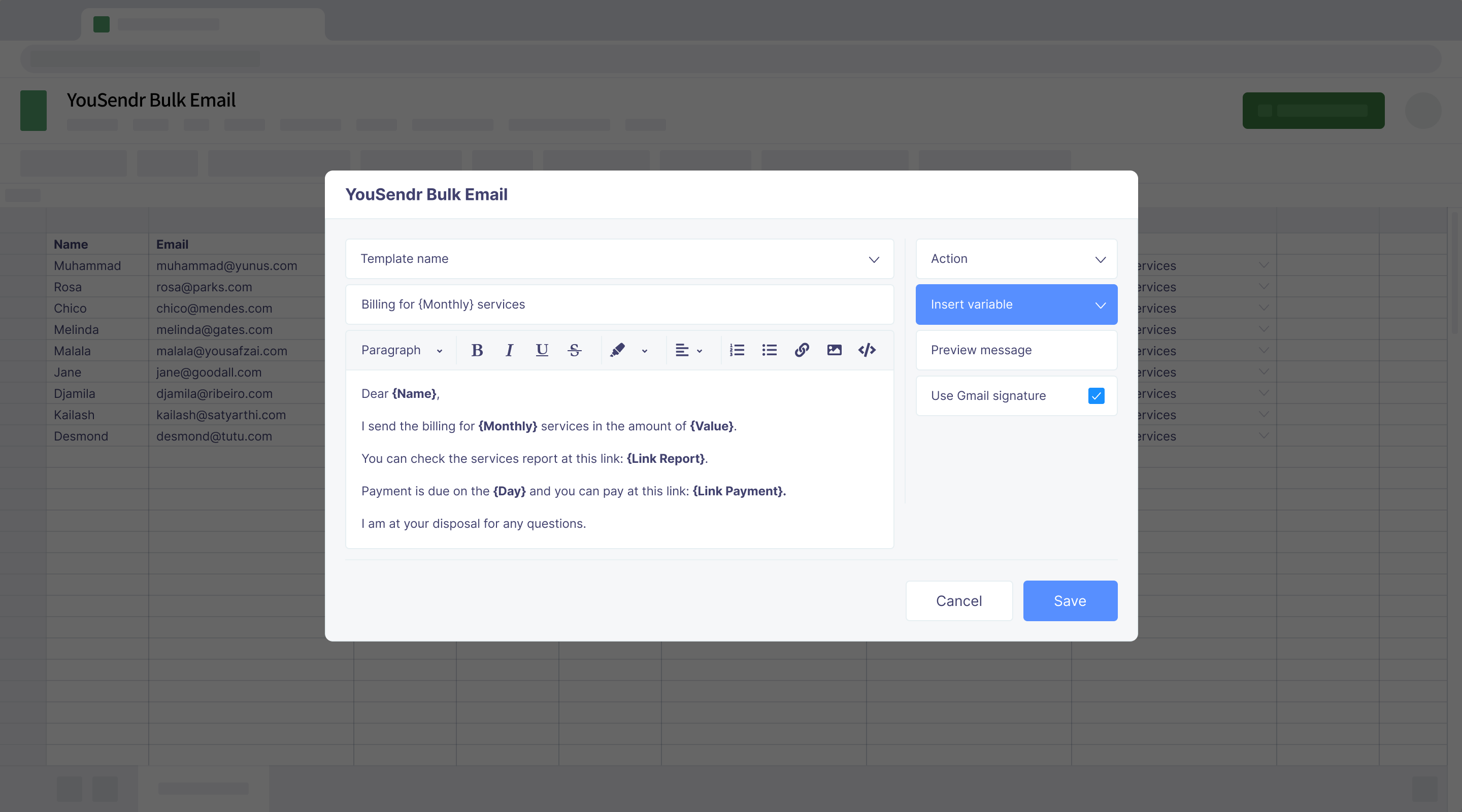 Trusted by 21,000's of smart growth hackers.
Lists and variables
Create pages in your Google Sheets to segment your contacts, use the full potential of a spreadsheet, with formulas and formats and create a columns to custom variables for your messages.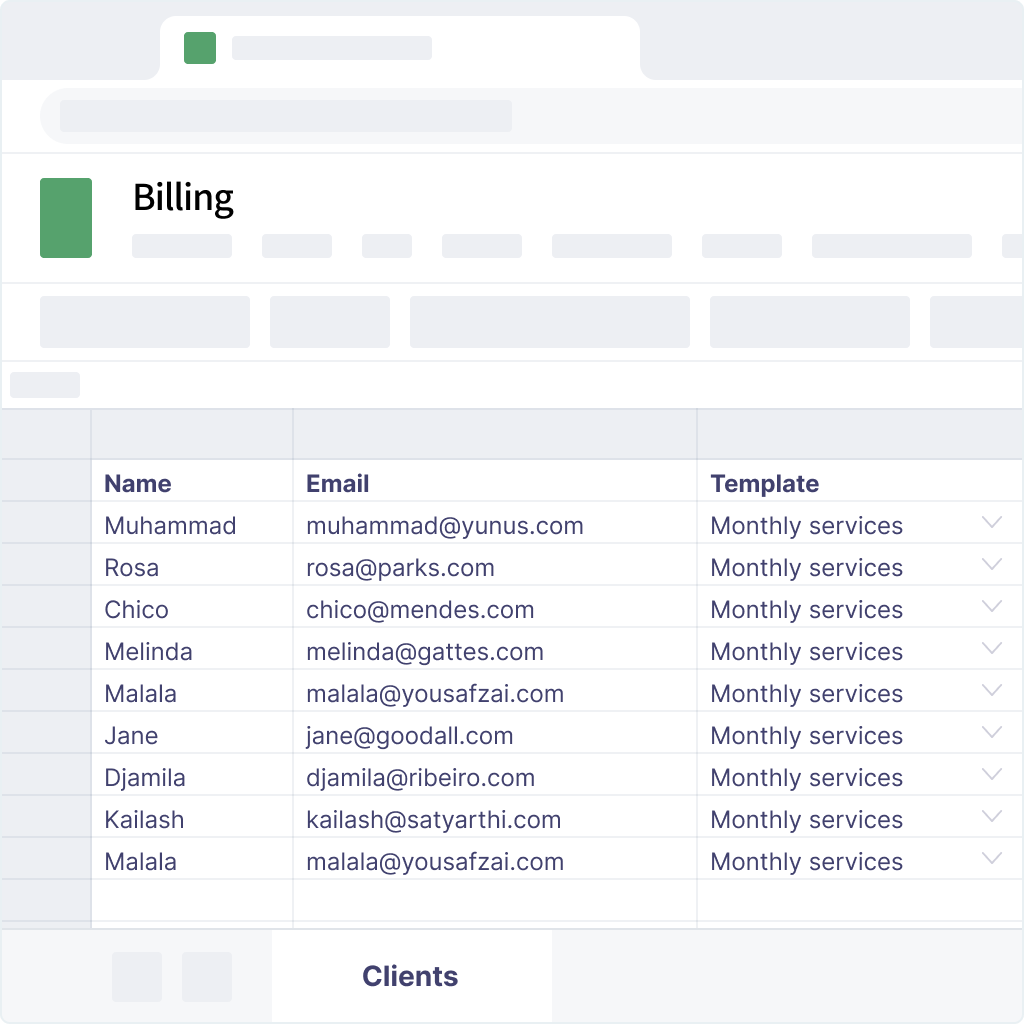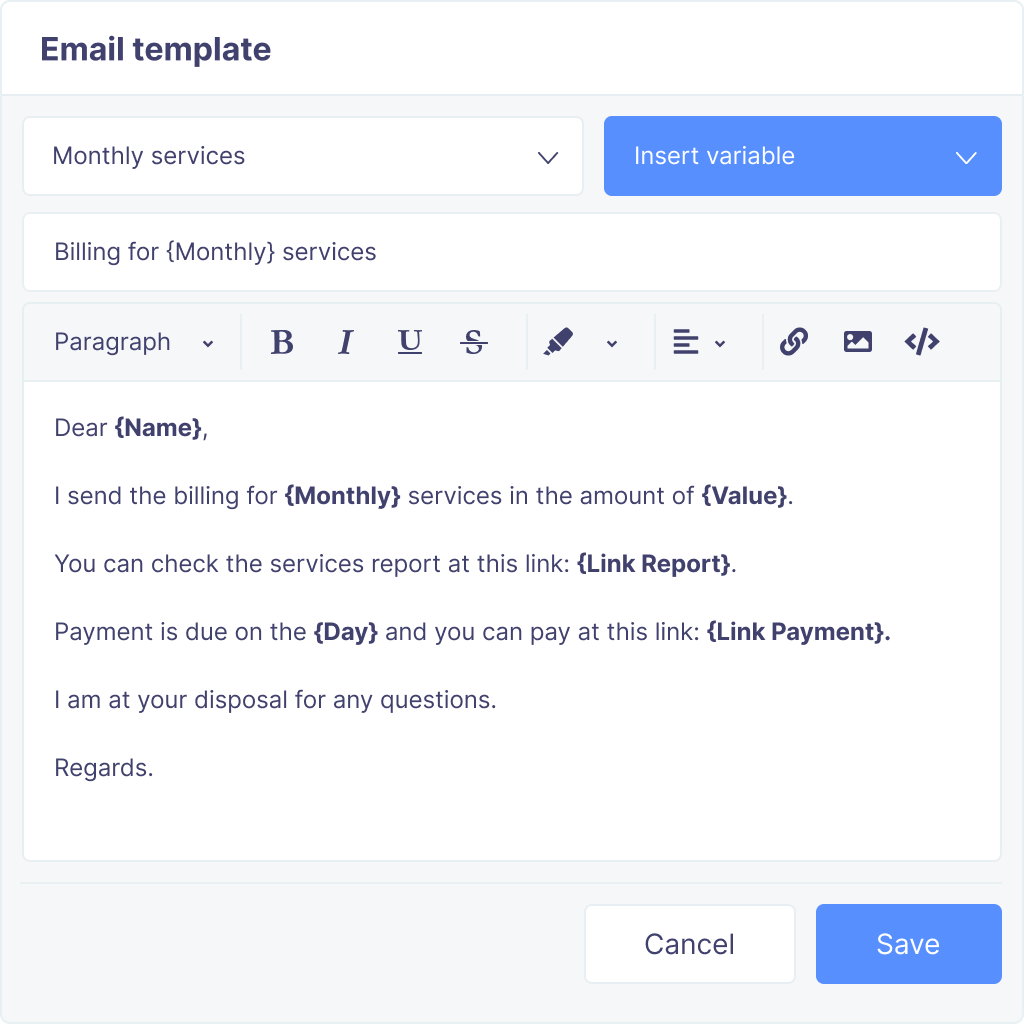 Templates
Create personalized messages with variables from your Google Sheets and humanize your messages for each contact.
Progress
Monitor the progress of your submissions in real time and check if your emails were sent successfully.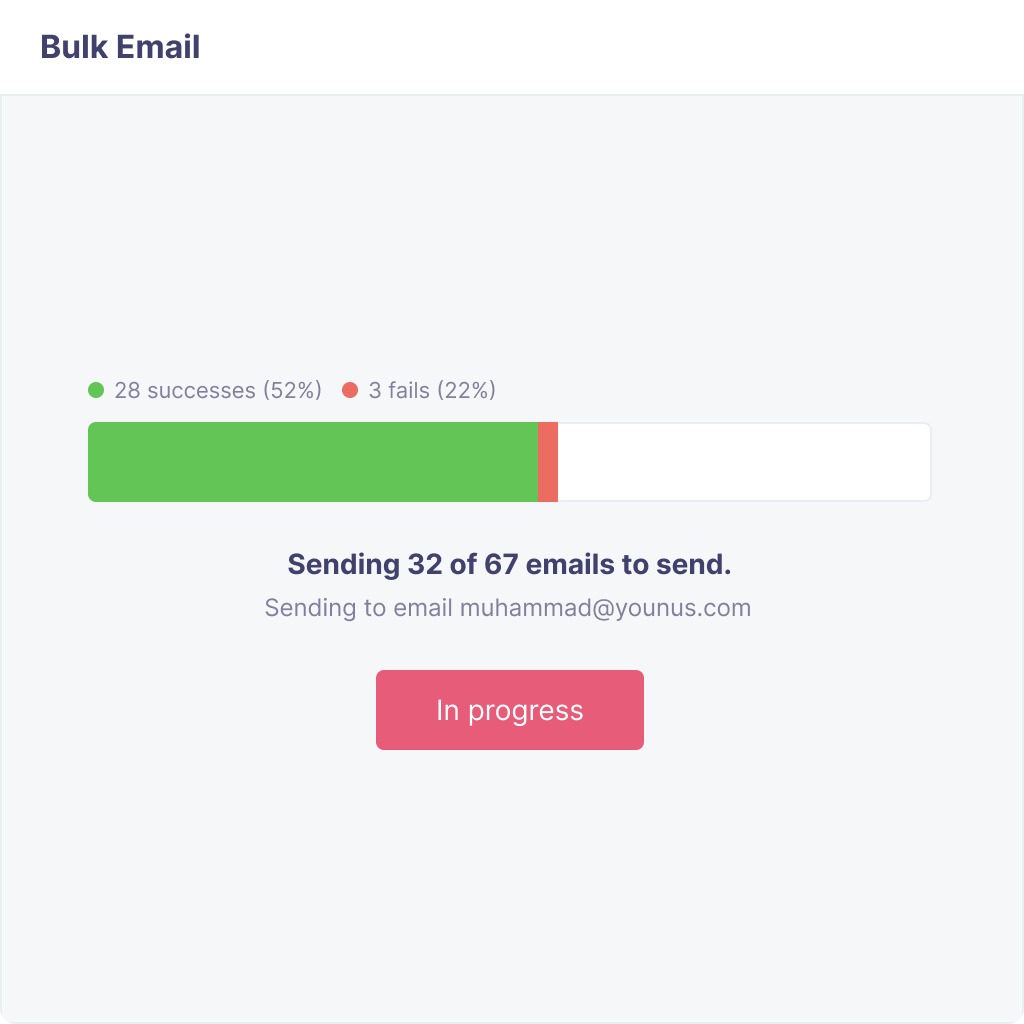 Google Sheets
Exclusive add-on for Google Sheets and validated by Google, keep your data safe.
Gmail
Sending using your Gmail account, ensuring greater deliverability.
Lists
Create multiple sheets via Google Sheets pages and segment your contacts.
Templates
Create templates and increase your productivity of new submissions.
Variables
Each column of your sheet is a variable that you can use in your messages.
Bulk email
Send bulk emails with personalized messages to each contact in seconds.
Free
Ideal for users who want to send occasional emails.
Tracking
Ideal for users who want to monitor their results.
Automatic
Ideal for users who want more autonomy in their work.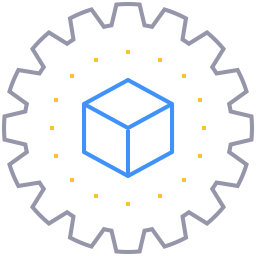 Our add-ons allow you to build the best package for your business.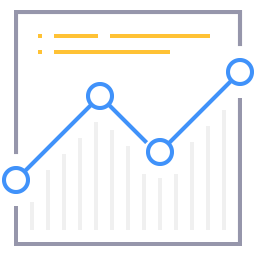 We develop our solutions based on the best growth haking techniques.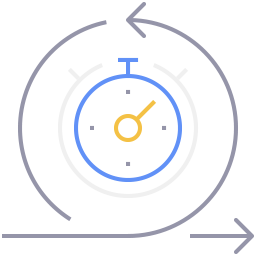 With our automated solutions, you can focus more on growth actions.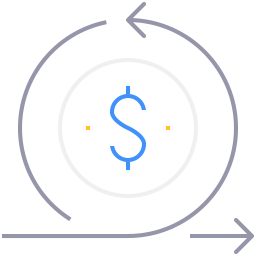 We want your startup to growth and prosper with us. Let's growth?