We aim to accelerate the growth of startups through Google Workspace add-ons to achieve better outcomes.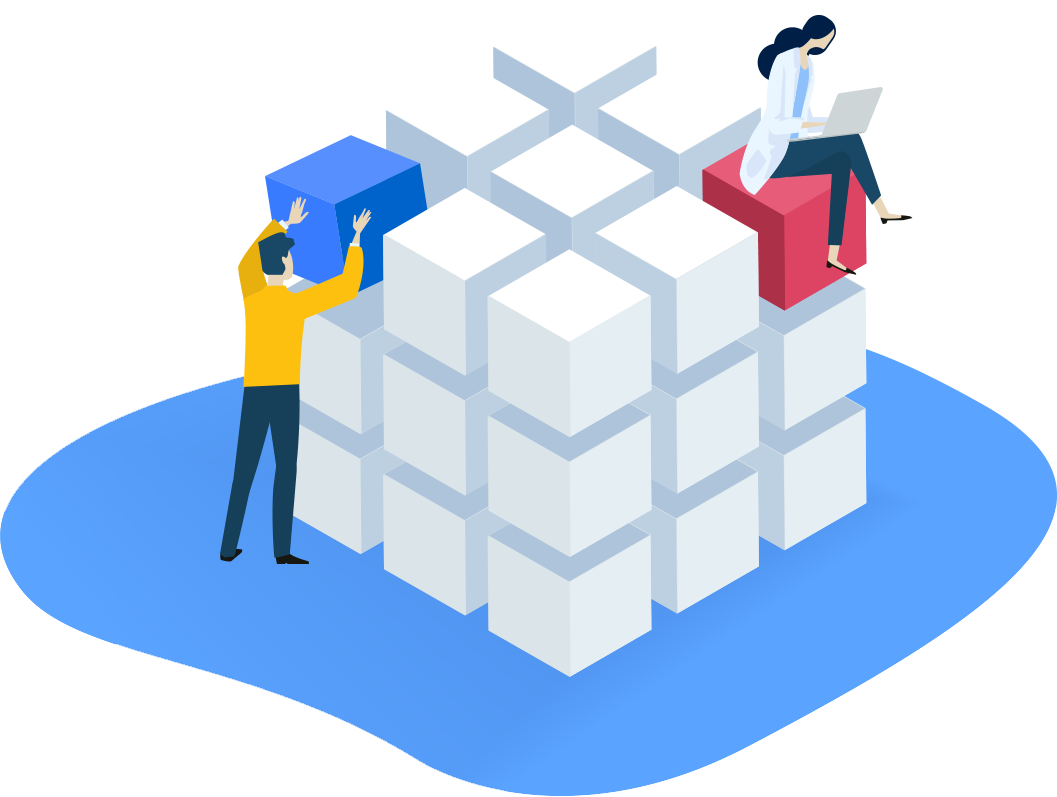 YouSendr originated from a recognized need within a renowned social marketing agency. Over the years, we noticed that many startups, despite their innovative products and ambitious visions, faced significant challenges in effectively communicating with their target audiences. Given this, the strategic integration with Google Sheets was seen not just as a solution but as a revolution in the way emails are managed and delivered.
Purpose:
Our primary goal is to maximize the effectiveness of email marketing, ensuring that every email sent reaches its intended recipient, thereby strengthening communication and relationships with clients.
Mission:
Ensure that companies, regardless of their size or industry, have access to the best email verification tools and practices, assisting them in achieving an optimized email delivery rate and subsequently enhancing their marketing campaigns.
Vision:
To be globally recognized as the leading and most trusted platform in email verification, setting standards of excellence in integration, accuracy, and efficiency in email delivery.
Values:
Integrity: We are committed to maintaining the highest ethical standards in all our operations and interactions.
Innovation: We continuously seek new ways to improve our services, ensuring our clients always stay ahead in the digital realm.
Collaboration: We believe in the power of collaboration and strive to work closely with our clients, understanding and catering to their specific needs.
Excellence: Our unwavering commitment to quality drives us to ensure that every email verified by our tool meets the highest standards of accuracy and reliability.
Accountability: We take responsibility for our clients' emails as if they were our own, guaranteeing data security and confidentiality at all times.
At YouSendr, we are deeply dedicated to excellence in every facet of our operation, ensuring our clients achieve success in their email marketing campaigns.