Our mission is to accelerate the growth of startups through Google Workspace add-ons to have better results in your business.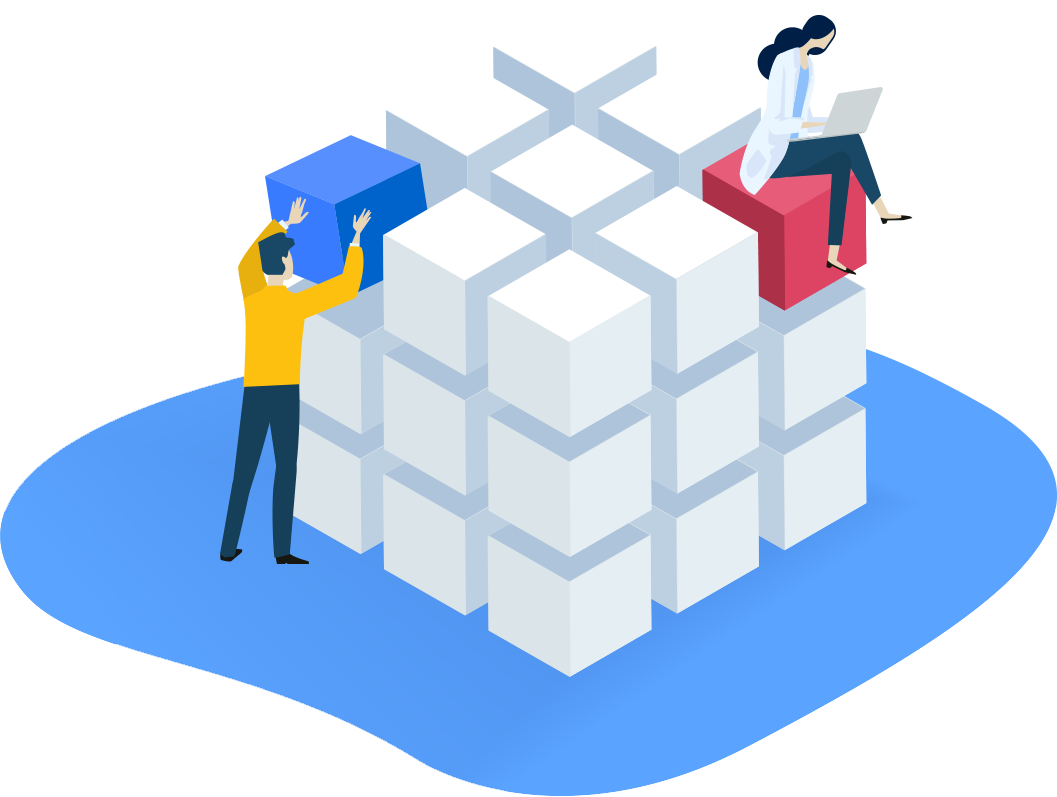 We were born into a social marketing agency.
We grew up following the biggest pains of a startup. We were able to understand that communication was one of the biggest pains of startups, because the process to send an automated message, humanized and without human flaws was difficult and time consuming. Having an integrated solution with Google Sheets brings autonomy, security and speed to team members.
It was then that we launched YouSendr Bulk Email in 2017 with a many purposes, such as:
– Sending and monitoring commercial proposals
– Sending digital marketing reports
– Sending service reports
– Billing submission with payment data
– Recruitment and selection of new members
– Sending newsletters to our customers and employees
– Sending budget request from suppliers
In 2019 we formed a team to develop two new solutions: YouSendr Message – that your proposal is to send sequence of message for email, SMS, WhatsApp Business and Telegram Groups and YouSendr Email Verification – that your proposal is clean up bulk invalid emails by validating domain, email existence, duplicated and syntax.
The launch of the three revitalized solutions that propose an incredible experience within Google Sheets is on July, 2020.