Thank you for using YouSendr! We take your privacy extremely seriously and would like to describe how we collect, use and protect your information when you access our website(s), products, services and applications (collectively, the "Services").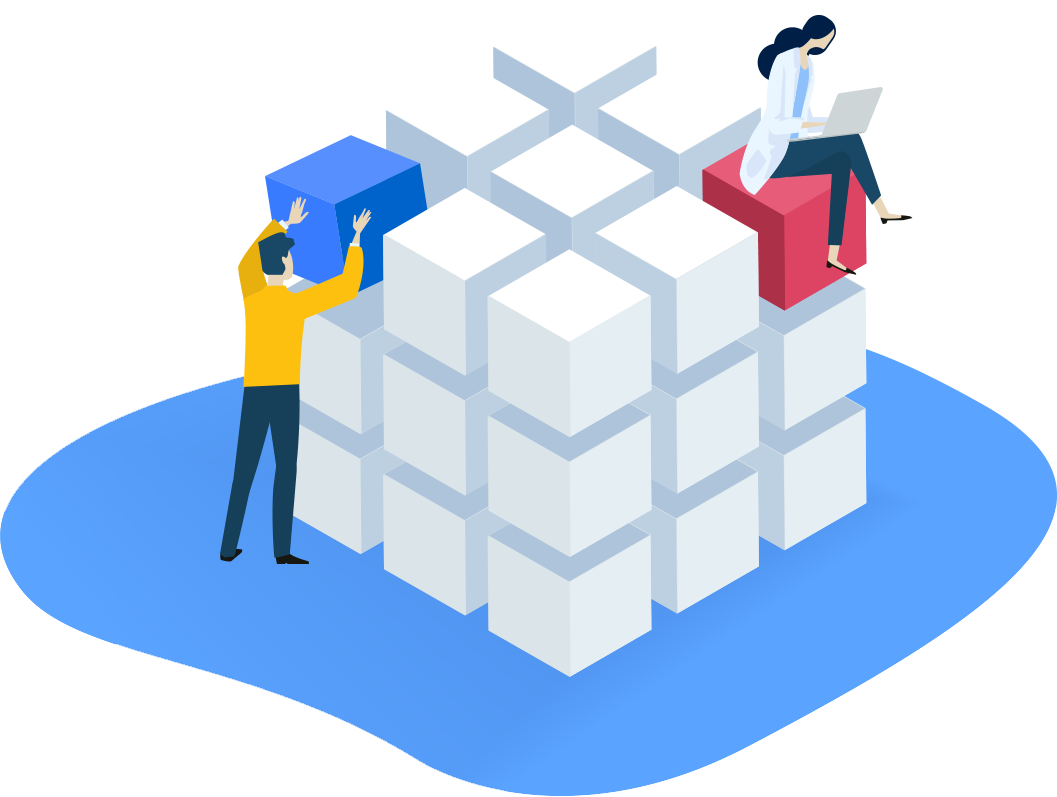 What does this Privacy Policy cover?
This Privacy Policy covers the treatment of personally identifiable information ("personal information") that we collect when you are accessing or using our solutions, but not the practices of companies that we do not own or control, or people that we do not manage. We collect various types of personal information from our users, as explained in more detail below, and use that personal information internally in connection with our solutions, including to personalize, provide and improve our services, so that you can set up an account and profile, to contact you and allow other users to contact you, to fulfill your orders for certain products and services and to analyze how you use the solutions. In certain cases, we may also share some personal information with third parties, but only as described below.
Will YouSendr change this privacy policy?
Our solutions are constantly being improved, so policies need to keep pace with changes in our solutions. We reserve the right to change policies at any time, but if we do, we will draw your attention through our solutions with a prominent notice, and/or by email and/or by other means. Please note that if you have opted out of receiving legal notification emails from us (or you have not provided us with your email address), these legal notices will still govern the use of the solutions and you are still responsible for reading and understanding them. If you use the solutions after any changes to the privacy policy have been posted, it means that you agree to all changes.
Google API Services Usage Disclosure
YouSendr's use and transfer of information received from Google APIs to any other app will adhere to Google API Services User Data Policy, including the Limited Use requirements.
What information does YouSendr collect?
Information you provide:
We receive and store any information you provide to us. For example, through our solutions (including our login via Gmail OAuth), we may collect personal information, such as your name and email address. If you provide your Gmail account credentials to us or otherwise sign into the solutions through a third party website or service, you understand that some content and/or information on those accounts (the "third party account information") may be transmitted to your account with us, and that third party account information transmitted to our solutions is covered by this privacy policy; for example, YouSendr can securely access or store your name, your Gmail email address, your Gmail emails and other conversations, and your Gmail contact list (including all public images attached to contacts on the list ). Certain information may be necessary to register with us or to take advantage of some of our solutions.
We can communicate with you if you have provided us with the means to do so. For example, if you gave us your email address, we can send you promotional email offers or send you an email about using the solutions. In addition, we may receive confirmation when you open an email from us. This confirmation helps us to make our communications more interesting and improve our services. If you do not want to receive communications from us, please indicate your preference by sending an email to support@yousendr.com.
Information collected automatically
Whenever you interact with our solutions, we automatically receive and record information about our server logs from your browser or device, which may include your IP address, device ID, cookie information, the type of browser and/or device you are using. you are using to access our solutions and the requested page or resource. "Cookies" are identifiers that we transfer to your browser or device that allow us to recognize your browser or device and inform us how and when the pages and resources in our solutions are visited and by how many people. You can change preferences on your browser or device to prevent or limit the acceptance of cookies from your device, but this may prevent you from taking advantage of some of our features. We may use this data to personalize content for you that we think you might like, based on your usage patterns. We can also use it to improve solutions – for example, this data can tell us how often users use a particular feature of solutions, and we can use this knowledge to make solutions more interesting for as many users as possible.
Information collected from other sites and does not follow the policy
Through the cookies we place on your browser or device, we can collect information about your online activity after you leave our solutions. As with any other usage information we collect, this information allows us to improve solutions and personalize your online experience, and otherwise, as described in this privacy policy. Your browser may offer you a "do not follow" option, which allows you to signal operators of websites and applications and web services (including behavioral advertising services) that you do not want such operators to track certain online activities while over time and on different sites. Some of our connected third parties, such as Google Analytics, can support step tracking requests at this time, which means that we can collect information about your online activity while using the solutions and after you stop using them. Non-crawl signals are set on a browser-by-browser basis, so you must configure them on all browsers you use, if you don't want to be tracked. Remember that this is just our privacy policy, and we cannot make promises about how third parties react when you set up this signal in your browser.
Third party analytics services
We may use third party analytics services. We currently use YouSendr's analytics services. YouSendr's analysis services allow us to learn how you use our services, giving us the ability to collect information based on your interaction with our solutions. YouSendr does this in part by using a first-placed cookie placed on your device from the YouSendr server. Some information is automatically collected about you when you use our solutions. YouSendr's analytics services may also, by default, collect the following data from the use of our solutions: the time of an event, how did you come to the YouSendr website, the search engine and the search keywords that you may have used to access our website, information about the device you are on, such as your operating system and browser, as well as the city/country location, tokens and IDs for push notifications. In addition, YouSendr can collect data, such as your age, IP addresses, usernames, real names, email addresses and other personalized properties. The emails we send to you through YouSendr solutions may contain web beacons to track on our behalf when you open and act with our solutions.
Will YouSendr compare any of the personal information you receive?
We do not rent or sell your Personal Information in the form of personally identifiable information to anyone. However, we may share your personal information with third parties as described in this section:
Information that is no longer personally identifiable: we can anonymize your personal information so that you are not identified individually and provide this information to our partners. We can also provide aggregate usage information to our partners, who can use that information to understand how often and how people use our solutions, so that they can also provide an ideal online experience. However, we never disclose aggregate usage information to a partner in order to identify him personally, as an individual.
Agents: we employ other companies and people to perform tasks on our behalf and we need to share your information with them to provide products or services to you; For example, we can use third-party hosting providers or software developers to help implement and maintain the solutions. Unless we tell you differently, our agents are not entitled to use the personal information we share with them beyond what is necessary to help us.
Business transfers: if we are involved in a reorganization, merger, acquisition or sale of our assets, your information may be transferred as part of that business. We will notify you (for example, via a message to the email address associated with your account) of any agreement and describe your choices at that event.
Protection of YouSendr and others: we reserve the right to access, read, preserve and disclose any information that we believe is necessary to comply with a law or court order; apply our terms of use and other agreements; or protect the rights, property or safety of YouSendr, our employees, our users or others.
Is personal information secure?
We will use very diligent efforts to protect the privacy of your account and other personal information that we have in our records, but, unfortunately, we cannot guarantee complete security. Unauthorized entry or use, hardware or software failure and other factors can compromise the security of user information at any time.
What personal information can I access?
We currently do not provide the functionality to access and edit your personal information. If you want to change the real name associated with your account, you will have to do this in Gmail, since your account is created through Google Workspace. Your information can be accessible and editable via Gmail.
What if I have questions about this policy?
If you have any questions or concerns about our privacy policies, please feel free to contact us at support@yousendr.com, and we will try to resolve your concerns.